Greek Mediterranean Restaurant, A Unique Dining Experience!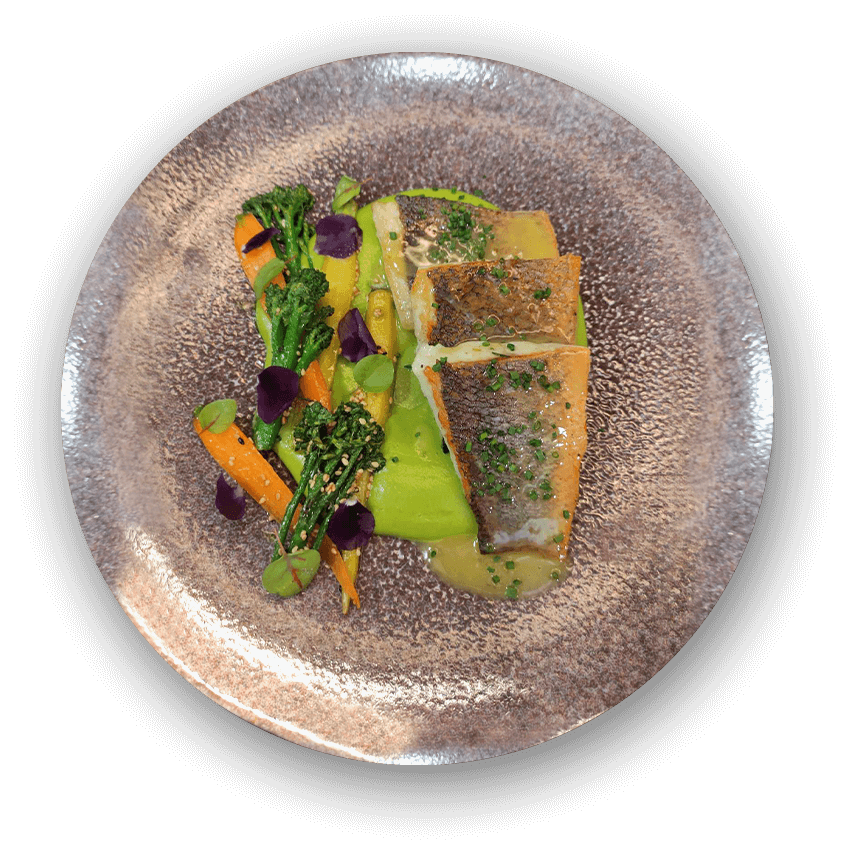 SUNSET Mykonos Restaurant by AMAZON
With an artfully curated menu of sophisticated Greek Mediterranean delicacies, our restaurant welcome guests and outside visitors to the ultimate dining and drinks experience.
Using only premium quality, seasonal and mainly locally sourced ingredients, our chef offers guests an exquisite gourmet selection that combines the exotic with the local, the ultra-innovative with traditional roots. With incredible sea views that are beyond jaw-dropping at sunset and elegantly revitalizing under the starry sky, Sunset has created a buzz for its palate-pleasing tastes, textures and stylish presentation, a delightfully comfortable ambience and excellent service.
Playful and perfectionist at once, our chef often comes to your table as you're served your dish to add the final touches right before your eyes so that the flavors and aromas are exactly as they should be when they reach your senses. Always mindful of our diners' every desire and need, the menu includes an exciting variety of vegetarian and vegan dishes, and all dishes can be adapted for individuals with allergies or special dietary requirements.